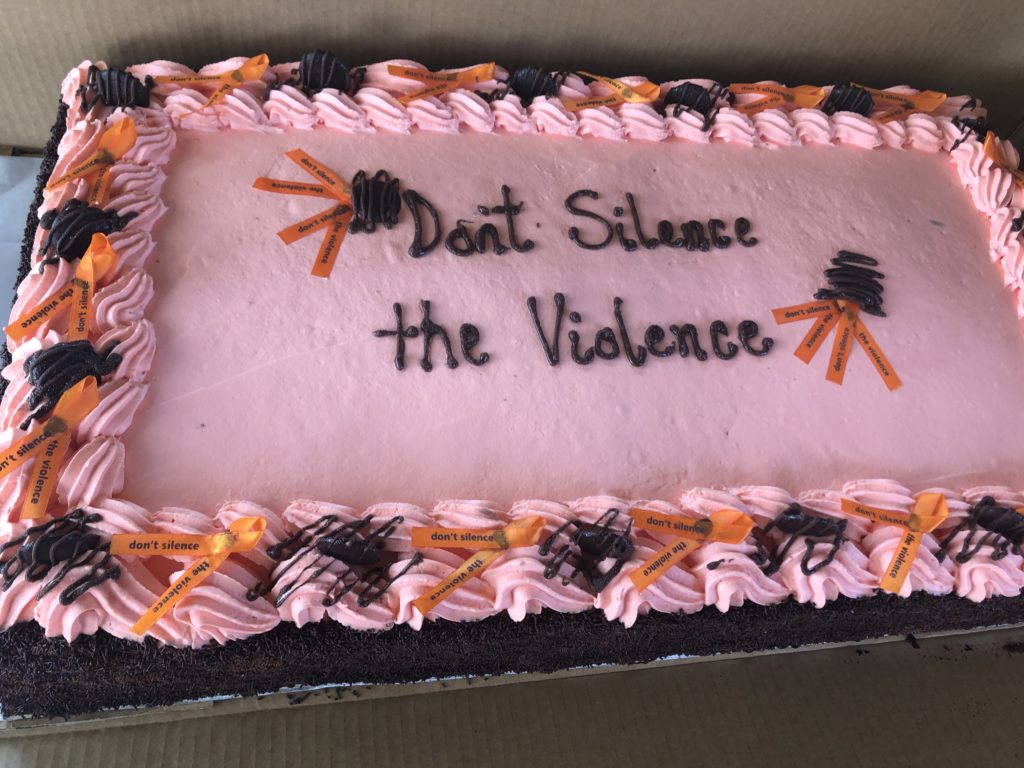 February marks the Annual Ochre Ribbon Day Campaign to reduce family violence in Aboriginal Communities and its devastating impacts on our men, women and children.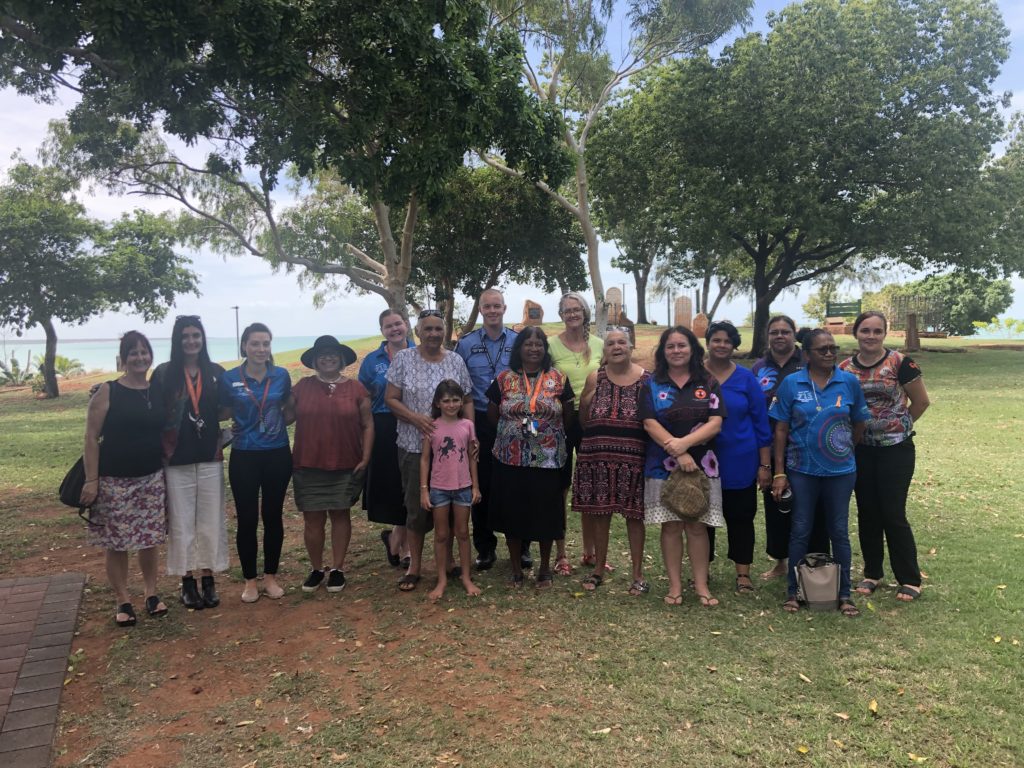 The Aboriginal Family Law Services event in Broome included, food, entertainment, speeches and kids activities. Two survivors showed tremendous courage as they shared their own journey to break the cycle of violence.
The KSGAC staff and clients supported the event which saw more than 60 people attend.
A special cake with the message 'Don't Silence the Violence' reminded people to reach out when they need help to reduce and prevent domestic violence.
For support contact AFLS on: 08 91935 455
Click on https://www.afls.org.au/contact/