The KSGAC Healing Art Group had a big night out at the movies to watch a screening of an amazing new Film called Homeland Story. According to Ronin films, "Homeland Story is an intimate portrait of Donydji, a small Indigenous community in North East Arnhem Land in the far north of Australia. Homelands are situated on the land of the people who live there. 
Transportation and dinner were included in the excursion and the event was well organised for the group.
Here are our groups reviews and comments on the excursion
"Good Company"
"The Movie was the Best"
"I really enjoyed it."
"Outside the movie theatre there were young people from the Northern Territory and I said to them it is good to see the movie and for people to be keeping culture."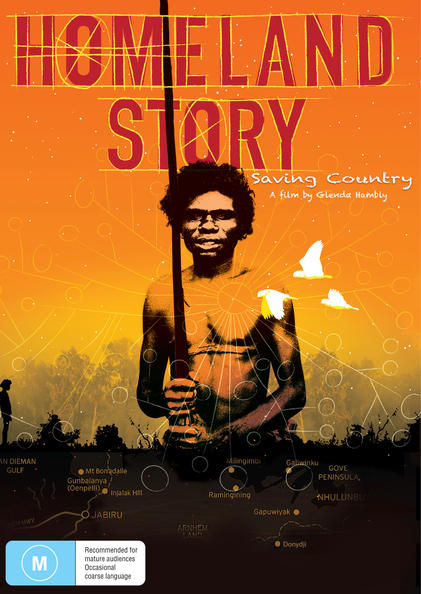 Homeland  Story is a recipient of the following: OFFICIAL SELECTION – Antenna Documentary Film Festival, Sydney 2019
FINALIST! 2019 ATOM AWARDS – Best Documentary: General Category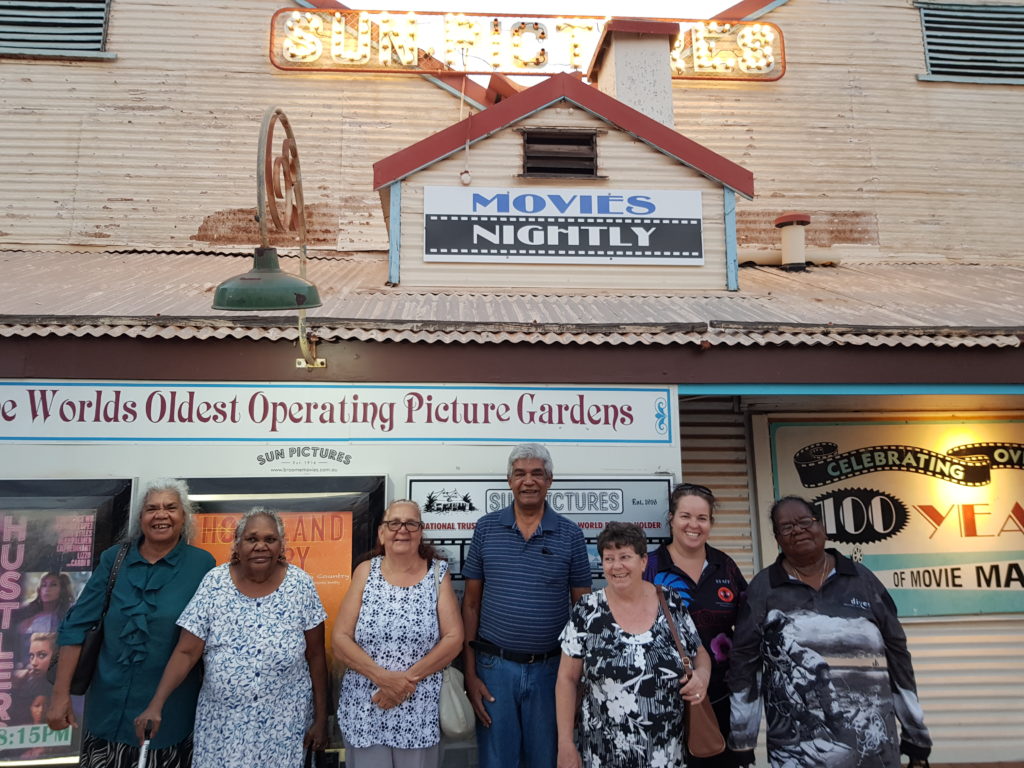 A must see.
KSGAC would like to thank Sun Pictures staff for the group package deal.