This week as part of the National R U OK? suicide prevention campaign KSGAC staff will wear yellow bandanas and wristbands.
If you're visiting the KSGAC there are posters too reflecting the importance of checking in with others by simply asking R U OK?
The Official R U OK Day? is September 12.
KSGAC recognises the trauma caused to Stolen Generation people and descendants. The R U OK? message is a step towards supporting loved ones, workmates and friends.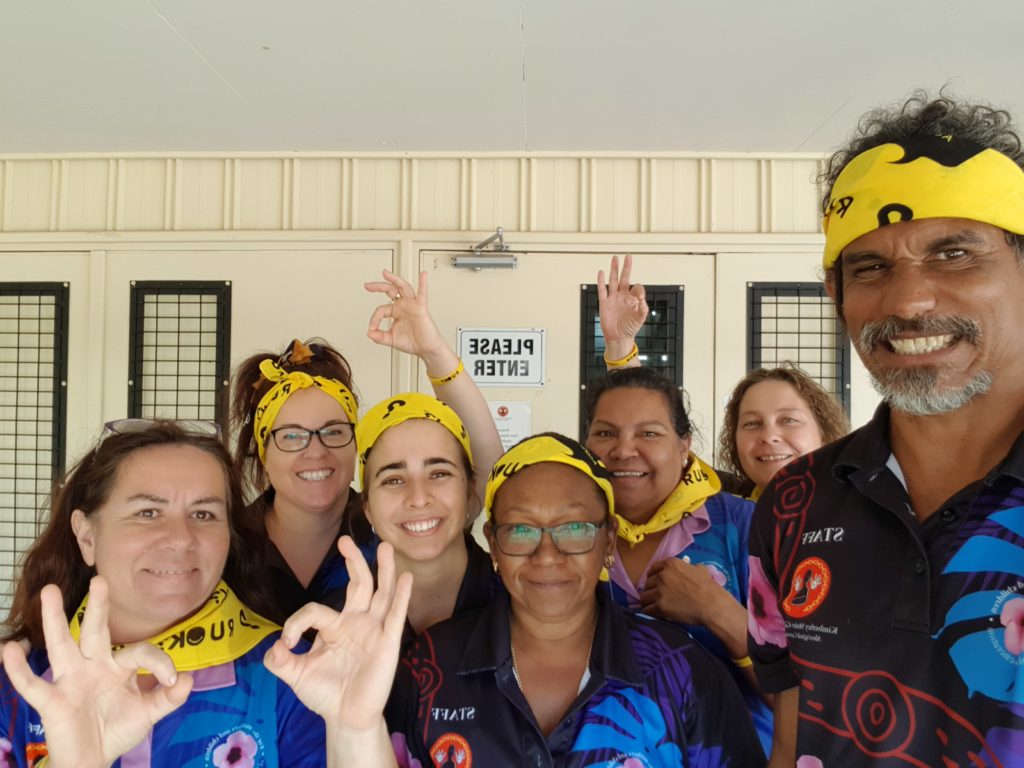 KSGAC wants to