In 2023 sadly KSGAC had to cancel our planned NAIDOC event with the theme being "For our Elders." Because of the gloomy and rainy weather during the start of the week it just did not look healthy for our Nannies and their grannies.
The Kimberley Stolen Generation Aboriginal Corporation held their annual NAIDOC event Voice, Treaty, Truth – Remember the Stolen Generation with over 250 people coming to celebrate.
Instead we want to share a throwback to our very sunny and warm NAIDOC event for the year of 2019.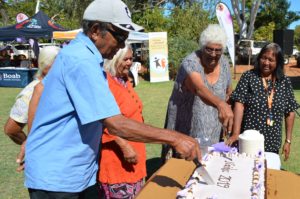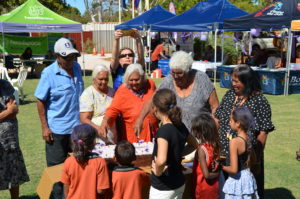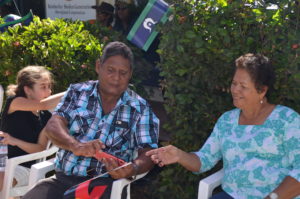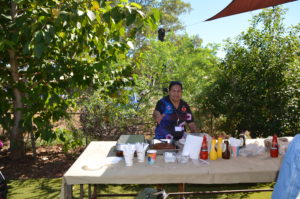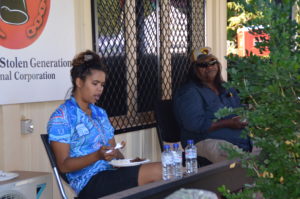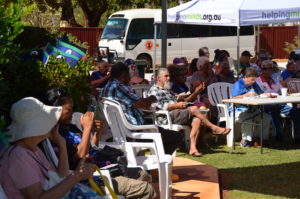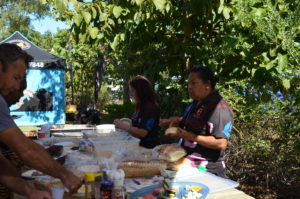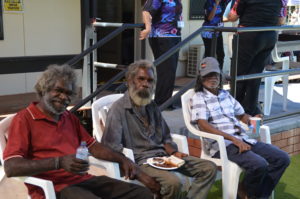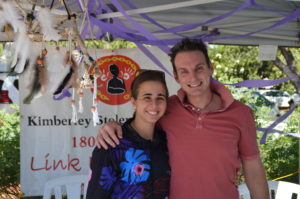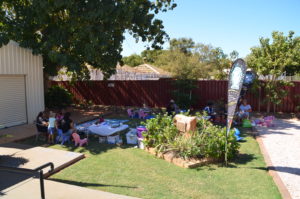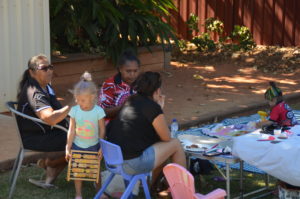 On the day music was a central focus as the crowd enjoyed Impromptu performances by First generation or descendants of those who were taken away due to past government policies.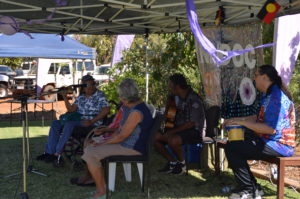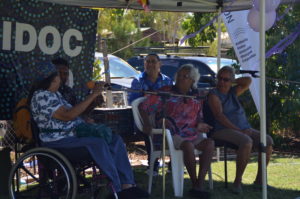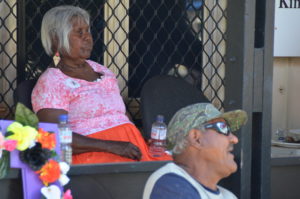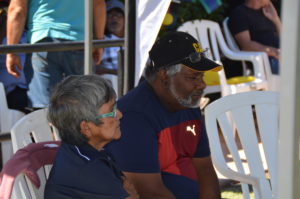 14 service providers held activity and information stalls to encourage people to utilise the services available in Broome.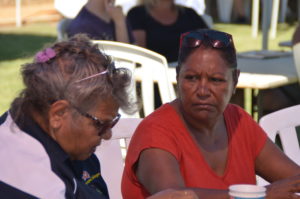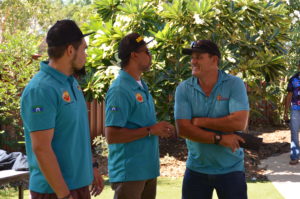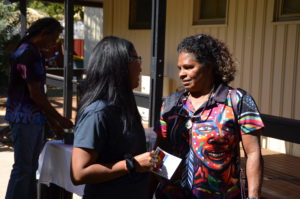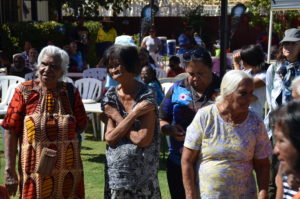 KSGAC were supported by Broome High School's Girls Academy students and Centacare staff who lent a hand on the day during the serving of a free BBQ and cake.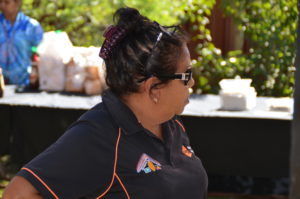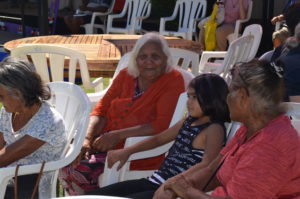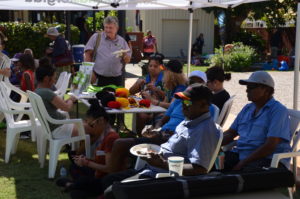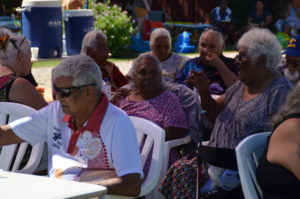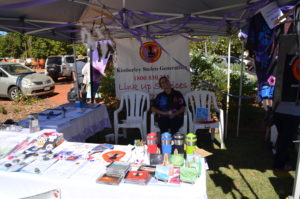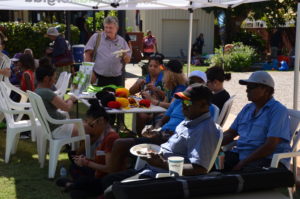 Behind the scenes, Centacare and KSGAC work together to prepare nutritious food and Anglicare contributed fruit trays.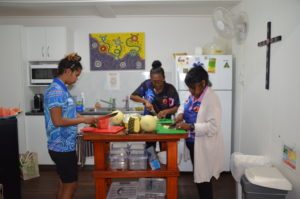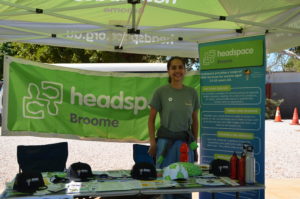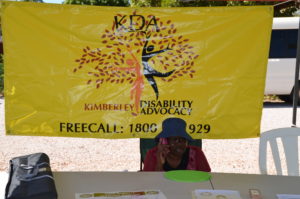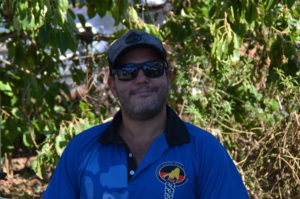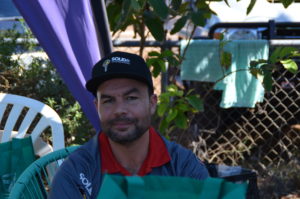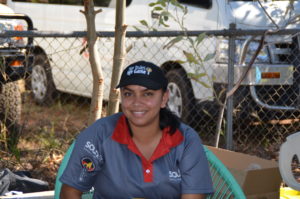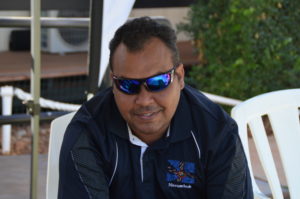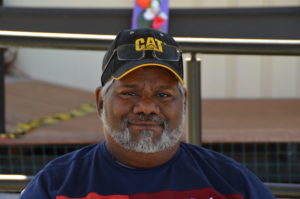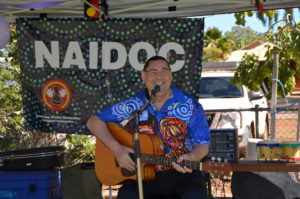 Chairperson DR Mark Bin Bakar said, "The 2019 NAIDOC theme Voice, Treaty, Truth gives us a chance to reflect on Australia's recent history and its impact on us as Aboriginal people and our families. We praise each other for the myriad of ways that we move forward as a people to help each-other and thrive."
University of Notre Dame students come to join in as part of their personal development.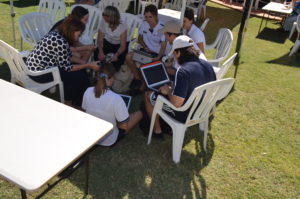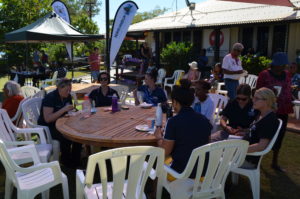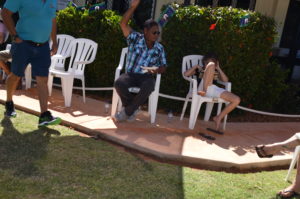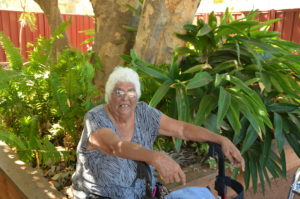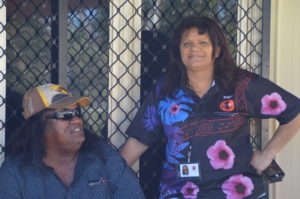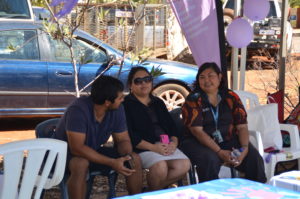 Combined Sea of Hands used during Healing art and KSGAC Education sessions. Also a Protective Behaviours Magic Hand which helps adults to work with children to name their supports. People they turn to when they need to talk.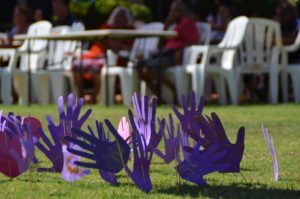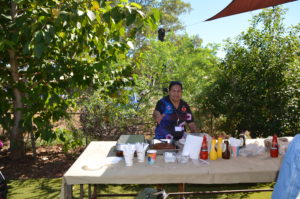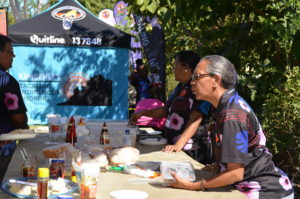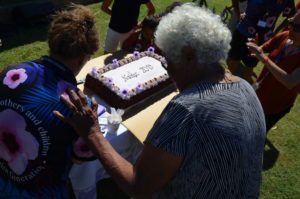 Everyone happy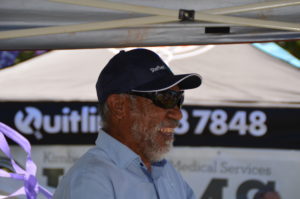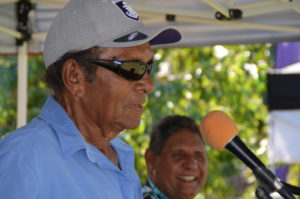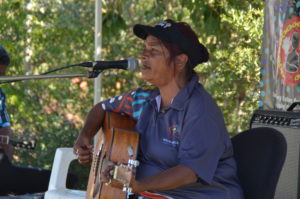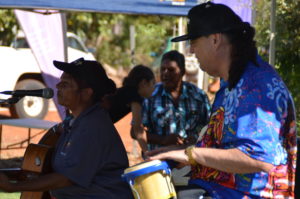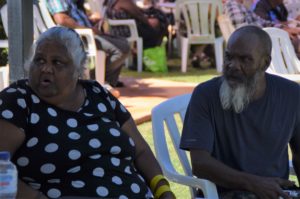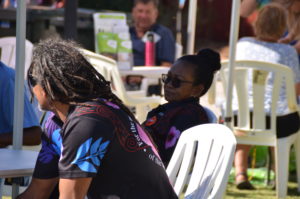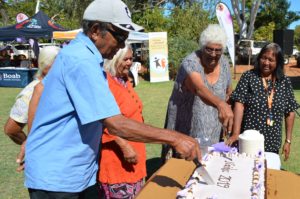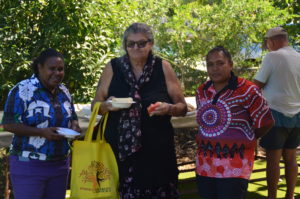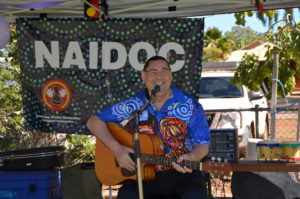 Dr Bin Bakar said it's up to all Australian's to work together. "Throughout NAIDOC we came together with Non-Indigenous Australian's and shape our country. So many people are on board and through this years' theme we are reminded that there is still a way to go."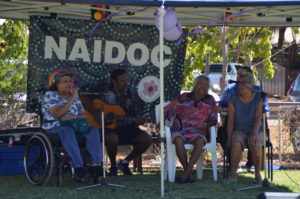 Big thanks to Goolari Media's Broadcaster's Sandy Dann and Matt Francis as their Outside Broadcast gave listeners the opportunity to tune into the event with interviews and live music.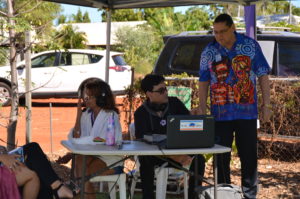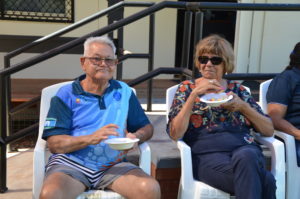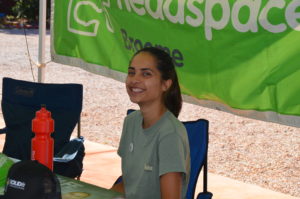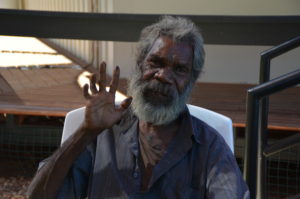 KSGAC Board and staff  thank everyone in the community for coming together to Celebrate NAIDOC 2019 with us and our members.